SHADING SYSTEMS
At our company, we choose top products to offer excellent shading solutions. For every open space in your home, cottage, hotel, business, we design the ideal solution, create the shading system exactly "at your convenience" and make perfect placement with our permanent technicians. So, you are absolutely certain to get the result you dream of.

Shading systems:

| Awning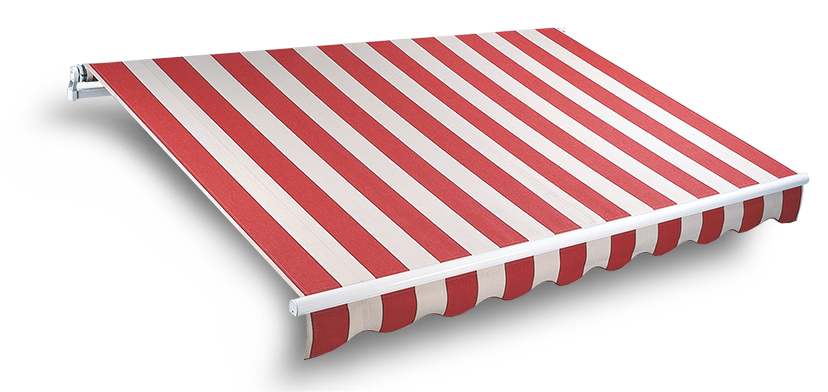 Arm awnings, casket awnings, bar awnings, capotins, vertical awnings.

| Anti-wind gels
An innovative designed vertical aluminum system with gel-cloth or other material that protects against all weather conditions. Ideal for shops.

| Shading systems of all types

| Shading nets

| Rollers of all types
---
* SERVICE *
Whatever you need our specialists provide it immediately. After-sales care is our priority and our forty-four-year presence in the shading industry guarantees that you will always find us to serve you.
Our headquarters are in Paros and we serve all the Cyclades islands.
Opening hours 08:00 - 20:00.